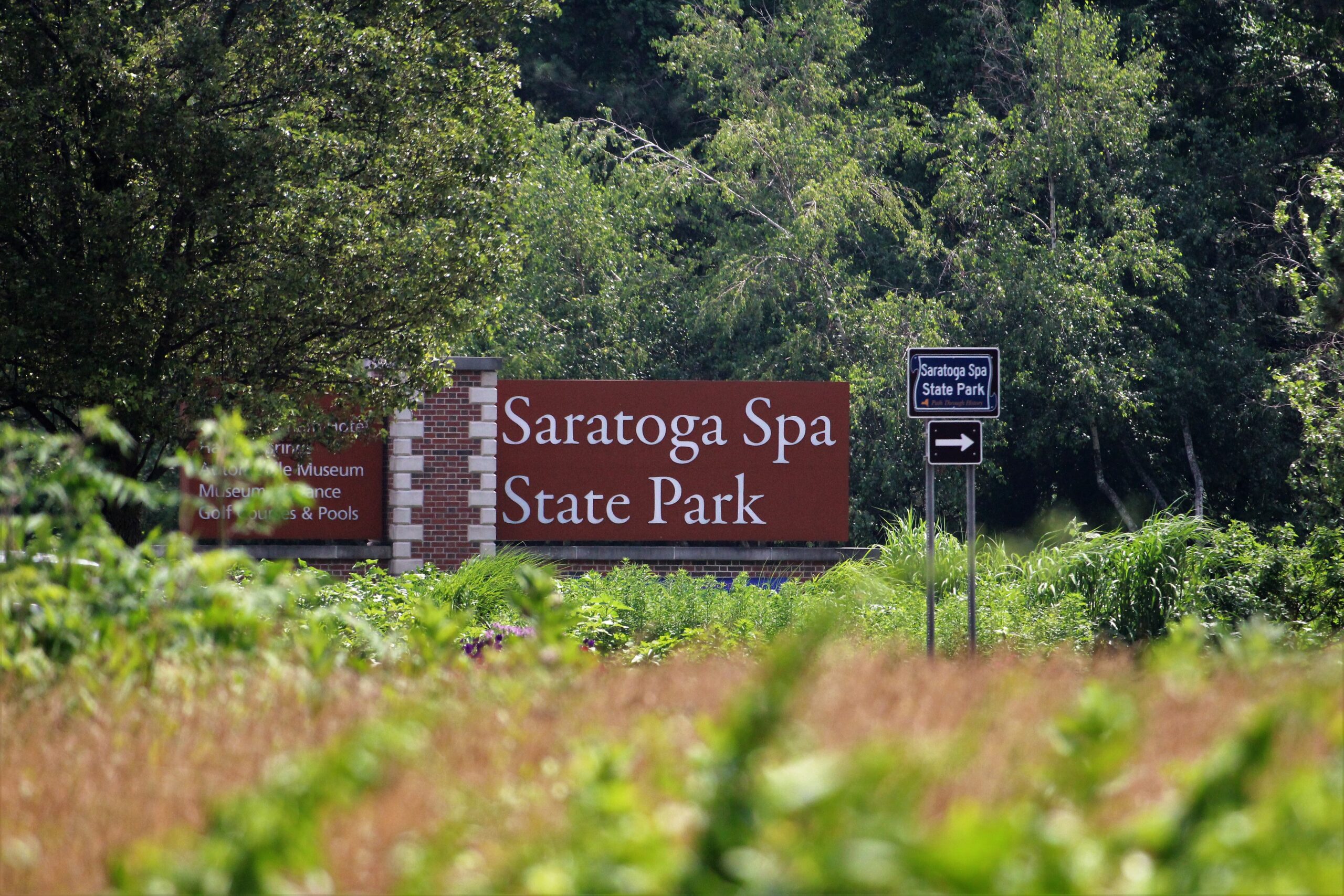 MoNNY Member Appreciation Picnic
Have you ever wanted to throw water balloons at your fellow MoNNY members? Now's your chance!
We're back for our second year at the gorgeous Saratoga Spa State Park for an afternoon of food, games, and MoNNY members! We've got an entire pavilion, near both a parking lot and the bathrooms (because we know what's important). Join us for water balloon Battleship, bocce, and more!
Bring sunscreen, a hearty appetite, and towels and a change of clothes if you plan to get wet. This is a family-friendly event, open to all ages.
No charge for MoNNY members and one guest per member, additional guests are $10 each, all children under 12 years old are free.
Saratoga Spa State Park
Saturday July 29, 2023 noon to 5 p.m.
Please note: NYS charges $10 per carload to enter the park. If you are an Empire Pass holder, this park is included in that pass.  For more information click here.
---
COVID Protocol
Mensa of Northeastern New York (MoNNY) will abide by all local COVID mandates, including any potential mask mandates.
Please use common sense and be considerate of fellow attendees. Do not attend if you are not feeling well, have currently tested positive or have recently tested positive and are still under quarantine for COVID.
If you are feeling ill while attending, please take appropriate steps to isolate yourself for the safety of all attending.
As of 3/1/23, masks are not required, however please feel free to mask if it makes you more comfortable.
Code of Conduct
Attendees must respect common sense rules for public behavior, personal interaction, common courtesy, and respect for private property. Harassing, offensive, or generally unacceptable behavior will not be tolerated. All illegal actions will be immediately reported to the appropriate authorities. Mensa of Northeastern New York (MoNNY) reserves the right to take any action deemed necessary and appropriate, including but not limited to immediate removal from the event without warning or refund, in response to any incident of unacceptable behavior.
Examples of unacceptable behavior include, but are not limited, to the following:
Unwelcome physical contact, verbal aggression, and other forms of harassment toward other attendees, presenters, vendors, or event staff
Disruption of presentations, gameplay, or any other events organized by MoNNY in the general event space at the event venue.
Violation of event space policies.
Intoxication, to the point of interfering with other members or becoming a hazard to yourself
Tampering with food or drinks consumed by others
Damage or destruction of MoNNY-contracted venue space
If someone is causing you discomfort, please tell them and/or contact an ExComm member.
We reserve the right to remove anyone from MoNNY events for inappropriate behavior with no refund of registration or other fees. Depending on the severity of the incident, MoNNY may take further action following the event.